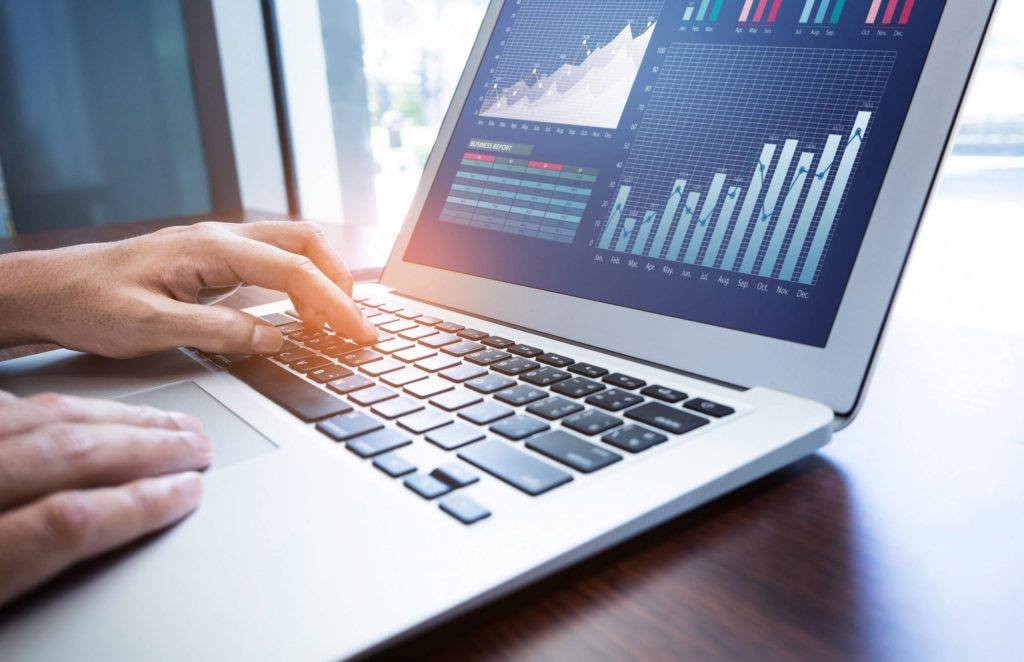 What is Cost management and why is it important ?
The sustainable growth of any business is inextricably linked to good management practices that are able to provide managers with all relevant information of the business and, consequently, all the subsidies needed to make the right strategic decisions.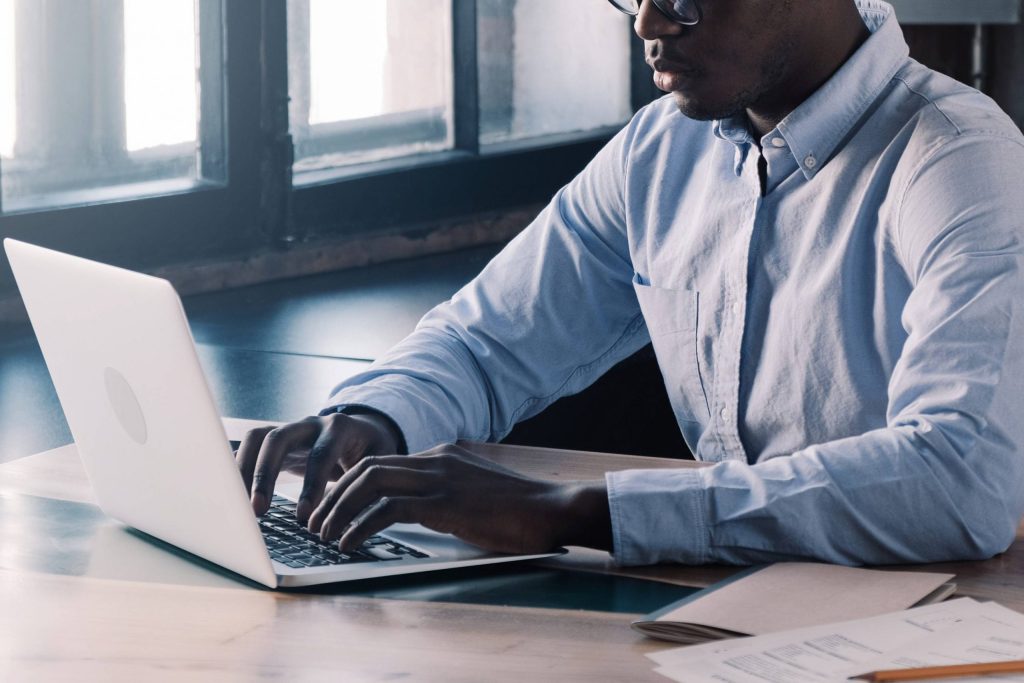 Which MyABCM Solution for which use ?
MyABCM has over 25 years of experience in the cost management software market, 12 distributors around the world, customers in more than 50 countries, and MyABCM solutions in 10 languages. Our products were created to meet the specific needs of each customer with a light and easy-to-use tool. It is the ideal solution that will help reduce, control and measure your company's costs, in addition to optimizing your profitability. Read on and learn about our products!